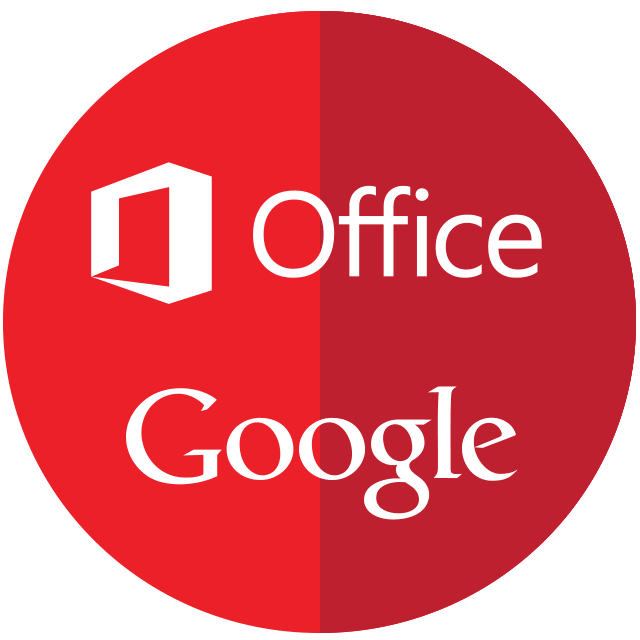 Office 365 / Google Apps
There are so many options available now for businesses in the cloud. It can be both exciting and overwhelming. That's why having a partner who understands the technology is critical. At TechStar, we are experts in both Office 365 and Google Apps for the cloud and can prepare a custom solution for you that gets the most out of the cloud for your business today and in the future.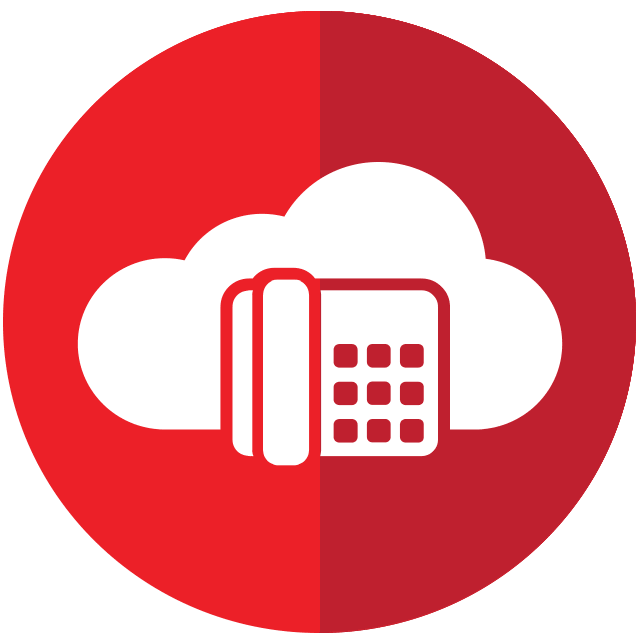 Hosted Phone Solutions
Communications are at the core of running a successful business. A cloud-based phone solution gives you the ability to deliver calls over the internet, route inbound calls within your company to specific employees or teams, and introduce virtual voicemail and call recording to your phone system. We know your needs are unique to your business, so we design flexible cloud-based phone systems, not one size fits all "solutions" that leave you stuck.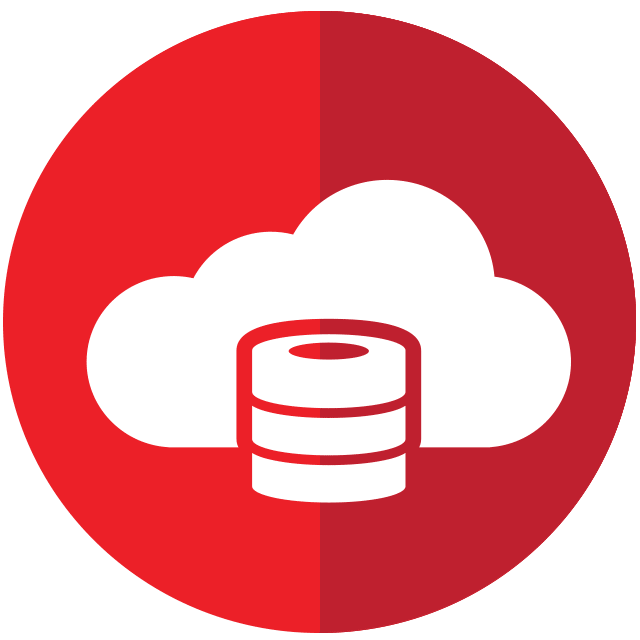 Cloud Servers
Whether your servers are reaching the end of their lifespan or you're simply searching for more stability and security, a cloud server solution may be exactly what you're looking for. Cloud servers are economically more efficient and provide greater scalability as your business grows and evolves. Let us review your needs and help you define the perfect cloud-based server solution for your business.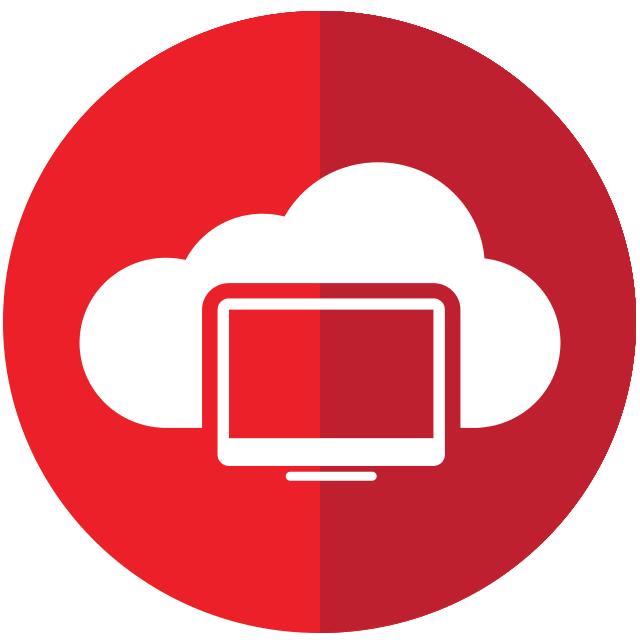 Work Anywhere – File and Application Hosting
Collaboration fuels business, and cloud file sharing fuels collaboration. Whether you are looking to enable easy file access on mobile devices or trying to reduce the costs associated with your virtual private network (VPN), file sharing in the cloud may be the perfect fit. The myriad of cloud-based application solutions are also a game-changer when it comes to working where you want, when you want and how you want. TechStar knows the cloud and can help you navigate this environment today.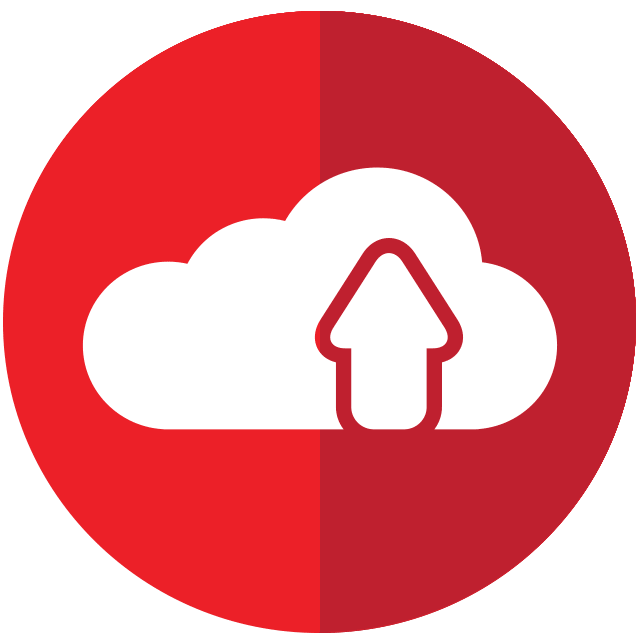 Cloud Backup & Disaster Recovery
Your data is important to your business. That may be the understatement of the decade. That's why a reliable data backup and recovery system is so important. When you're looking to protect your valuable business information, cloud backup, recovery and restore options represent a solution that is secure, reliable and cost-effective. Recovery times are faster, you're not tied to specific locations and encryption allows for heightened security. You can breathe easier when the worst happens knowing we've got you covered.
"We never feel as if we will be pushed into buying a product/service we don't need!"
-Liza Donabauer, City of Arlington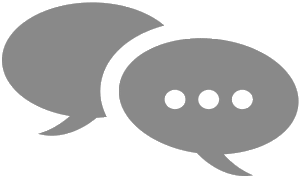 Let's chat today about your needs and goals.
It all starts with a conversation. We want to hear from you about your business, your needs and your goals. We'll ask some questions and listen to your answers. Then, after we've talked through where you're at today and where you want to be tomorrow, we'll prepare a strategy that addresses your specific needs. No canned solutions. No sales pitches. Just a partner you can trust to give you the best expert advice and provide the highest level of service.
Call or email us today to start a conversation.
952.467.9655