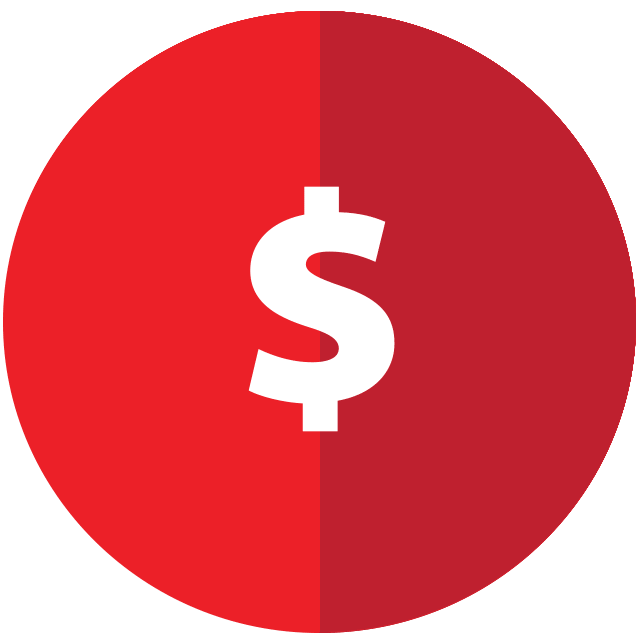 Free ROI & Cost Analysis
When you're looking to invest in technology, the associated questions always revolve around three things.
What will it cost?
How much will I save?
How will my business benefit?
At Techstar IT solutions, our goal is simple.
We provide a free ROI and cost analysis to show you the benefits your business will gain, how much you will save, and how your investment will impact your bottom line.
It's free, easy and a great way for you to make informed communication solutions technology decisions for your business.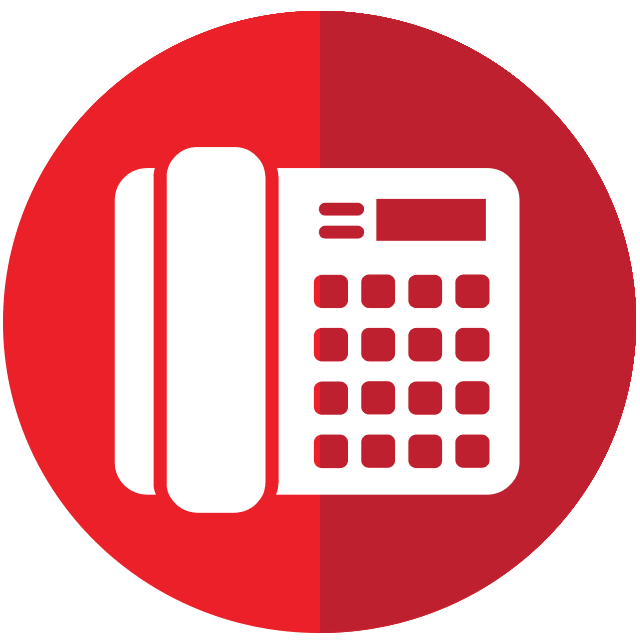 Hosted vs On-Premise Communication Solutions
Choosing the best communication solutions for your needs can be challenging.
Whether you are seeking a premises-based solution with on-site hardware or a hosted cloud-based system, we're here to help you determine the pros and cons and choose the phone solutions that best fit your unique needs.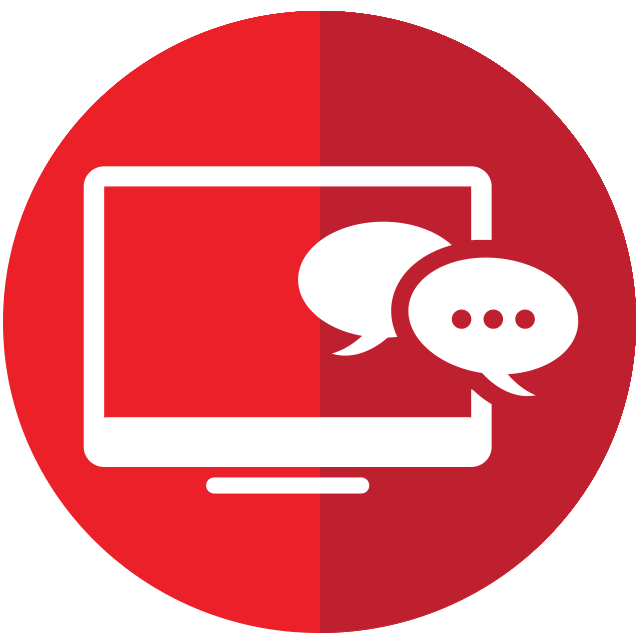 Web Conferencing
Save time and money by hosting virtual meetings, allowing partners from multiple locations to interact face-to-face without leaving their offices. Get connected with a few clicks and be ready to collaborate and grow your business using one of our simple web conferencing options. Easy to learn and even easier to use, web conferencing can be used anywhere and everywhere, increasing users' productivity and efficiency.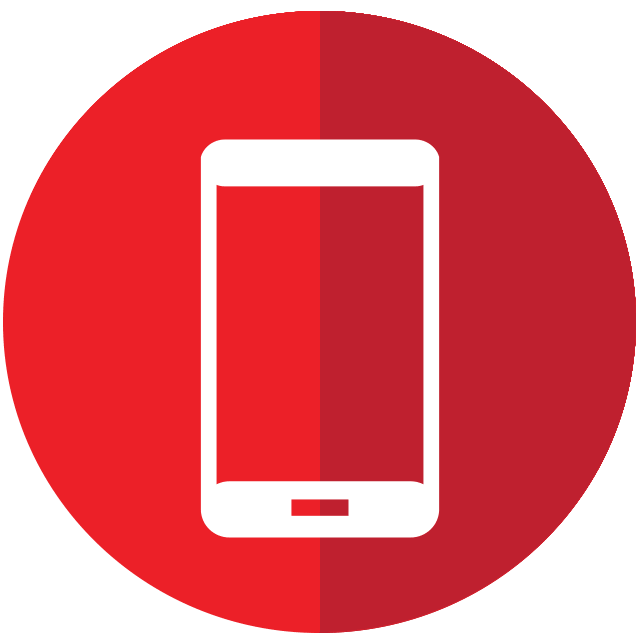 Mobile Integration
Let's face it: Your mobile device goes where you go–and you need your office extension to be mobile too. By integrating communication solutions, you can answer calls and transfer to colleagues conveniently for your customers. We provide reliable Android and iOS solutions on the market to make sure you can stay connected wherever you go.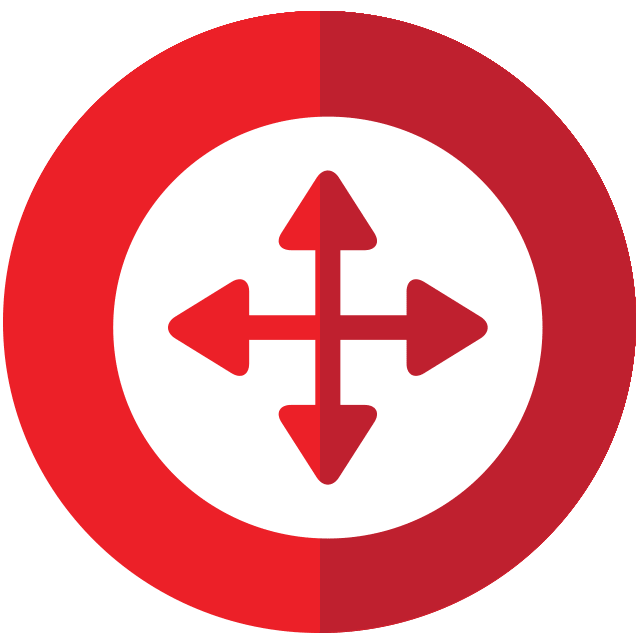 Unified Communications
The perfect combination: Voice, mobile, instant messaging, web & video conferencing, fixed-mobile convergence, interactive whiteboards, voicemail, email, and SMS. Unified communications are not a single product but a set of products that work seamlessly together to meet all of your communication solutions. When it comes to optimizing processes and increasing productivity, let TechStar point you in the right direction.
"We receive immediate feedback upon making a
service request or posting a question."
-Liza Donabauer, City of Arlington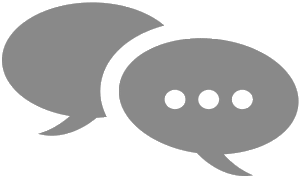 Let's chat today about your needs and goals.
It all starts with a conversation. We want to hear from you about your business, your needs and your goals. We'll ask some questions and listen to your answers. Then, after we've talked through where you're at today and where you want to be tomorrow, we'll prepare a strategy that addresses your specific needs. No canned communication solutions. No sales pitches. Just a partner you can trust to give you the best expert advice and provide the highest level of service.
Call or email us today to start a conversation.
952.467.9655