Support
Looks like you need some help – we're ready to assist, and we promise to do it without the extra geek speak!
Just let us know what your issue is and our TechStars will get cracking. We'll have you above water in no time.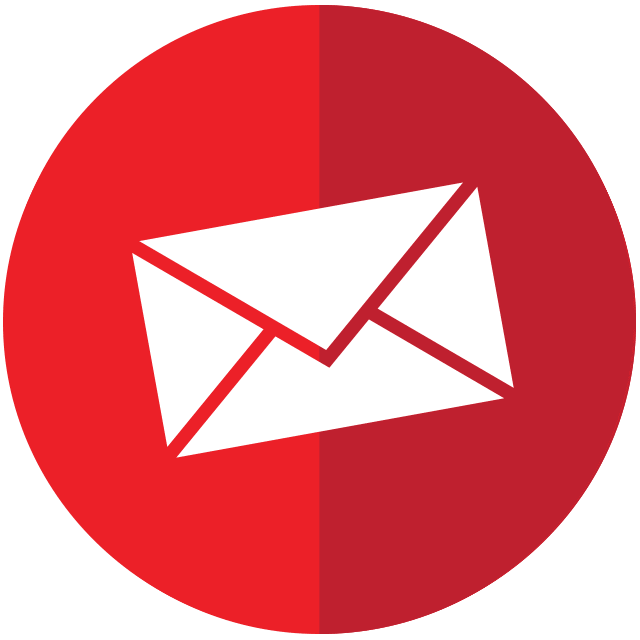 Create a Ticket

Click below to request support using our automated ticketing system. It's fast and easy, and one of our support engineers will respond shortly to get you back up to speed.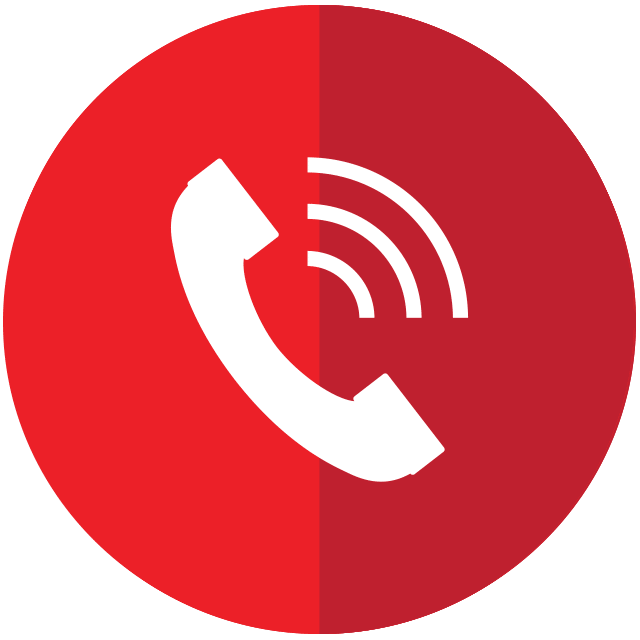 Telephone
Need help urgently? Email isn't working? Call us and let's dig in!
1-888-397-7662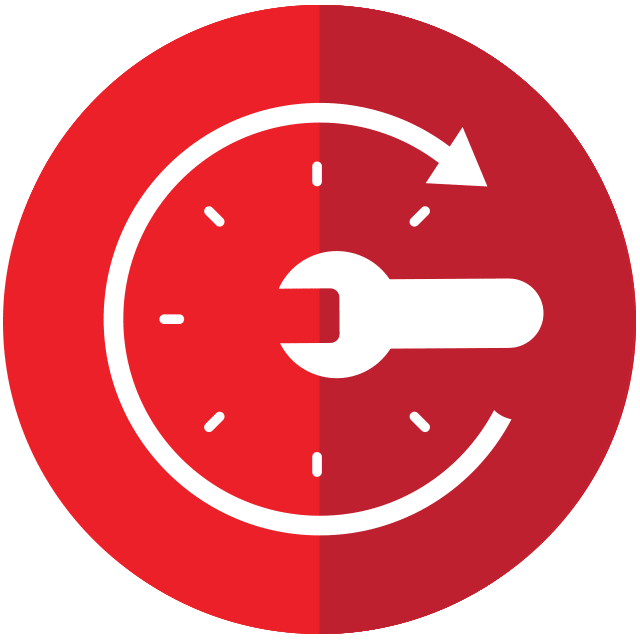 Instant Remote Support
Our technicians may suggest you install this tool so they can access your system and assist you with your tech needs remotely. It will automatically uninstalled from your computer when the support session ends.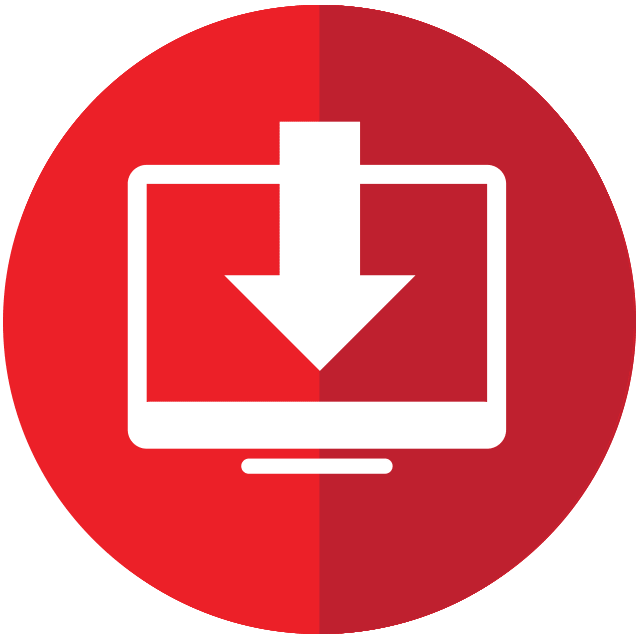 Remote Support Installer
For clients we interact with on a recurring basis, this is a perpetual tool that resides on your system, eliminating the need to manually walk you through Instant Remote Support each time. Our goal is to make your life simple and help you as quickly and efficiently as possible – this tool makes that a reality.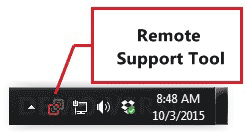 Client Portal
This is the hub of all things client-related from managing tickets, reviewing invoices, accessing network documentation. It's all here in one convenient location with custom permissions configured to your individual needs.
Email us to request access to your portal.