IT Done Different.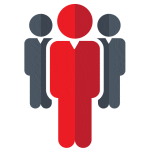 Relationships
We promise to always treat you,
our customer, as number one.
Not number 324.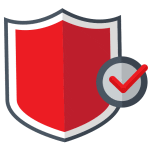 Reliability
We promise to always be
your reliable source for the
technology that fits your needs.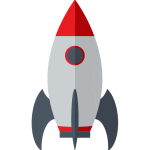 Responsiveness
We promise to always be there
when you need us with
rocketship fast responses.
We Promise.
We'll focus on your IT so you can focus on your business.
Your IT needs are unique to your business. We work WITH you to understand your challenges and meet your individual needs.
Mom said to get your head out of the clouds.
We disagree.
Flexibility, collaboration, document controls, software updating and disaster recovery… Let us help take your business higher.
Communications
have come a long way since this.
Improved communication,
controlled costs and being connected everywhere. Say goodbye to the tin cans.
The BIG Picture.
No client is the same. We understand that you come to us with unique needs, goals and business objectives. We're here to help you walk through each of your technology needs, explore how they are all inter-connected and collaborate on solutions that make sense for you. Customized, strategic and unique. We'll help you see the big picture and start connecting all the dots to the perfect solution. Your solution.
Call or email us to find your solution.
952.467.9655