Managed IT Solutions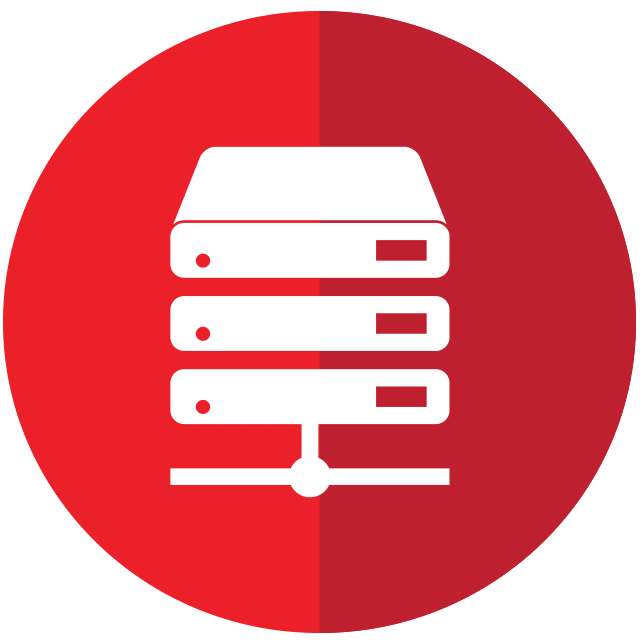 Server & PC Management
Maximizing the productivity of servers and workstations is key to keeping your business running efficiently. We offer server and PC management solutions based around keeping your hardware and software updated, identifying and addressing IT issues before they become problems, and addressing systems backups.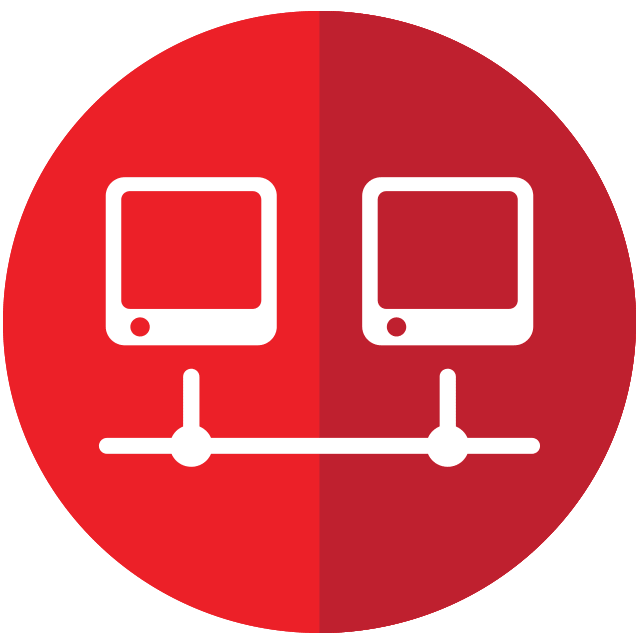 Wireless & Networking
Reliability. When it comes to your network, it's critical. Our experts will develop a plan to address all of your network needs, including wireless solutions and designs. No matter the size of your business, we can partner with you to develop a solution that accounts for all of your information and computer needs.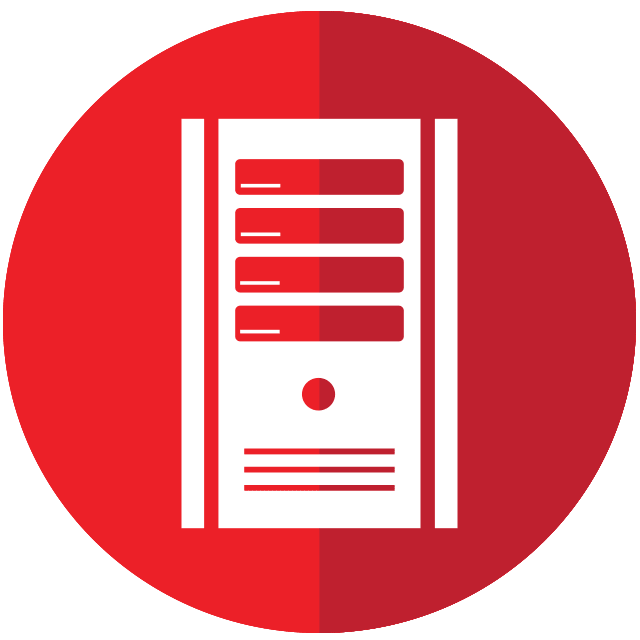 Backup Solutions
Our hope is that you'll never need them, but in the event that the unexpected happens, with local and offsite backup solutions you can be confident that we've got you covered. Sleep tight.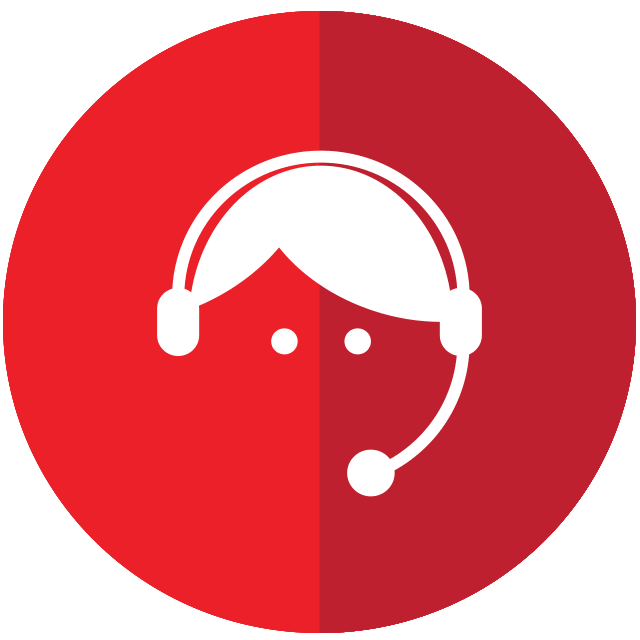 Help Desk
When you have IT questions you want answers quickly and delivered without the geek speak. We'll handle your needs promptly, clearly and in words you can understand.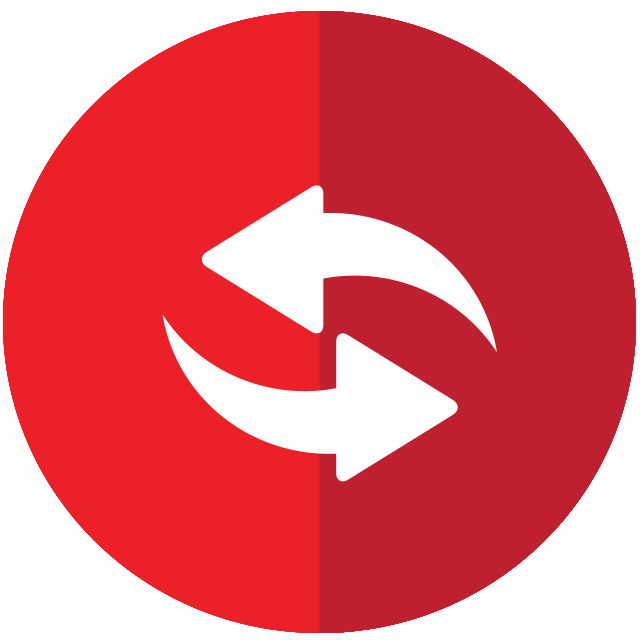 Virtualization
Want to reduce hardware costs, increase system flexibility and enhance your security? Moving to a virtualized environment can help you get more performance than you ever thought possible while saving on upgrade and energy costs. Let us assess your technology environment and share with you the potential savings we can bring your business.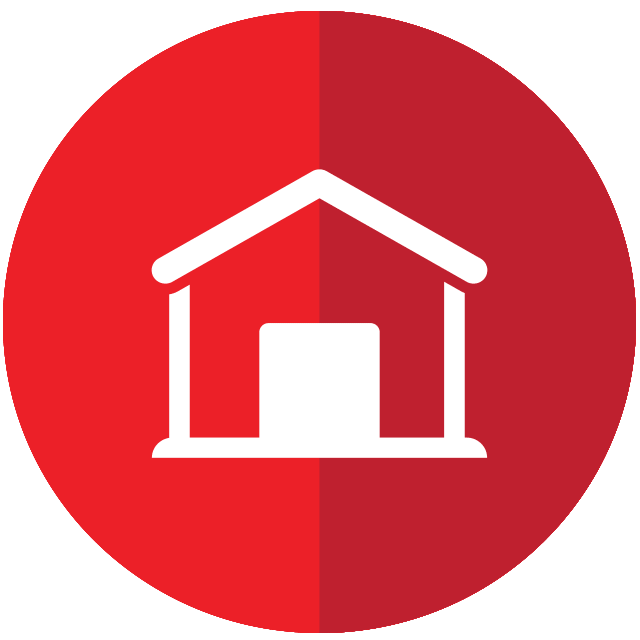 Remote & Onsite Support | Emergency Response
Sometimes a phone call isn't enough. Whether we use remote access to connect to your system online, or come directly to you with our onsite support, we promise that your issues will be handled quickly and efficiently so you can get back to running your business.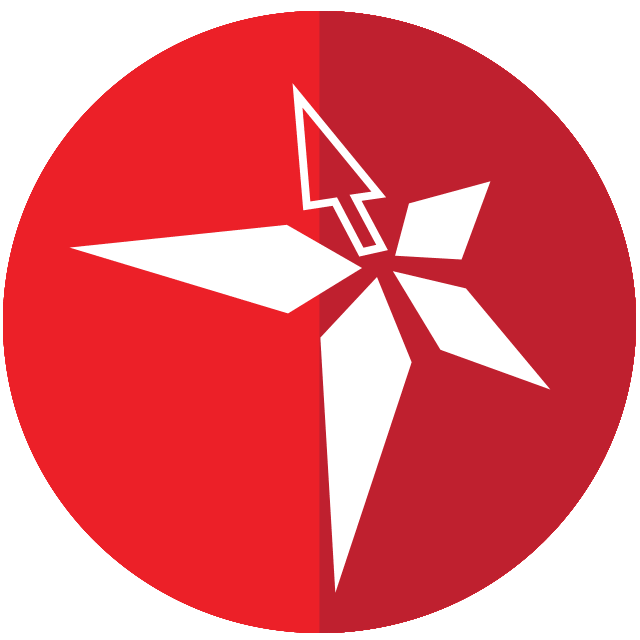 Strategic Technology Planning
Strategy is everything. TechStar is here to ensure that the systems you have in place today are prepared to meet your future technology needs, without guessing or using a crystal ball. Based on years of experience, our expert guidance will help your business create an IT infrastructure that will support all of your organization's goals, today and tomorrow.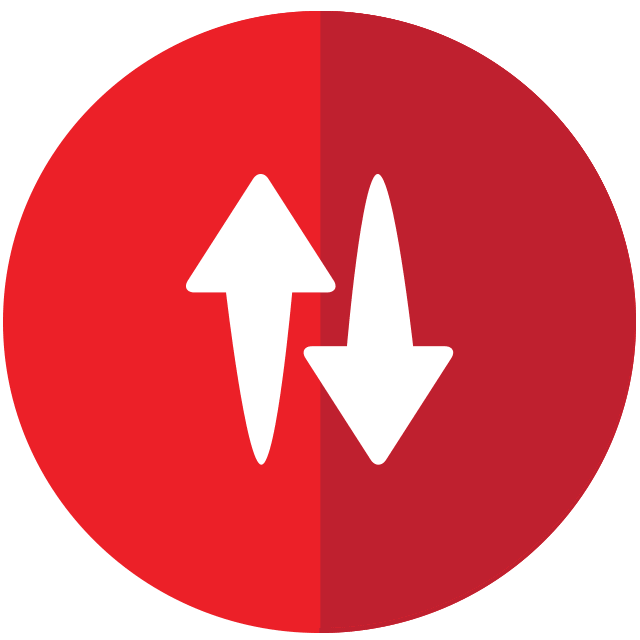 Downstream IT
Have an internal IT department but occasionally have an issue that you need assistance with? Our downstream IT option seamlessly links your IT service desk to ours, allowing TechStar to be there for you whenever an issue needs to be escalated. Always be prepared for any IT situation by connecting with us through our downstream IT option!
"Our IT management budget has come down considerably making it so that we are never afraid to contact TechStar with any issues we are experiencing or questions we may have."
-Liza Donabauer, City of Arlington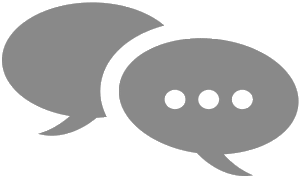 Let's chat today about your needs and goals.
It all starts with a conversation. We want to hear from you about your business, your needs and your goals. We'll ask some questions and listen to your answers. Then, after we've talked through where you're at today and where you want to be tomorrow, we'll prepare a strategy that addresses your specific needs. No canned solutions. No sales pitches. Just a partner you can trust to give you the best expert advice and provide the highest level of service.
Call or email us today to start a conversation.
952.467.9655